Training that meets your needs
Busy Dog strives to help humans and dogs build lifelong partnerships by embracing fun, cooperation, and excellent training skills while meeting the needs of our human students.
In our experience, most owners want a well behaved, well socialized companion in their homes and out and about. We focus on building the foundations for those skills and advancing them, so you develop the partnership you need for a go anywhere, do anything dog.
We offer small group classes if you want in-person coaching or the opportunity for structured puppy social time, private training to give you focused instruction and coaching on specific topics, and online classes that you can work on at your own pace. Our Puppy Exposure Club, free monthly Fit Dog Club, and Parkour Meetups can help you have fun with your dog while meeting other local trainers in a fun, supportive environment.
One of our primary goals is to help you enjoy your dog. We will teach you how to offer your dog clear communication, help you read your dog's body language, and strengthen your mechanics so you can be the handler your dog deserves.
Busy Dog's original purpose is to meet the needs of dog owners who require more flexibility than is possible in traditional dog training classes. That purpose does not begin and end with COVID-19. We strive for inclusivity and accessibility and welcome opportunities to do better.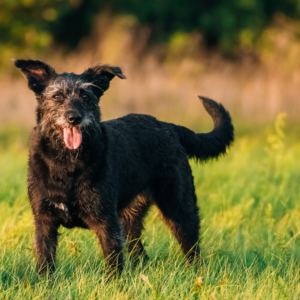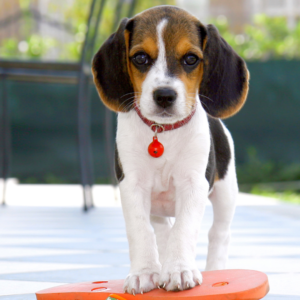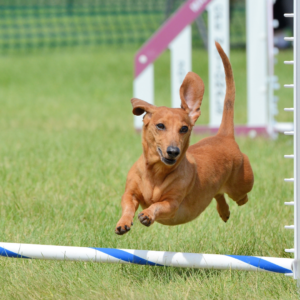 BE ACTIVE
Getting your dog moving is one of our priorities. We find that exercise (both mental and physical) provides incredible enrichment for our pups, making for happier and more balanced canine partners!
INCLUSIVITY
We support our BIPOC, LGBTQ+, disabled, and neurodivergent community members. We want to work with you.
As a company, we believe that Black Lives Matter.
SCIENCE
We draw on research in learning theories and practices as well as our extensive experience working with human and animal learners to provide the very best training possible. We place value in continuing education.
Flexibility and Accessibility
Small Class Sizes
Our small class sizes ensure you get the one-on-one help that you need. At Busy Dog, we employ up-to-date, science backed, motivational training methods that will help you teach your dog the skills you want them to have in positive, fun-filled ways that feel like playtime!
Kids Are Welcome!
Having kids participate in training, learning, and relationship-building with your canine companion is an excellent way to make sure your household stays on the same page. Our Busy Kid, Busy Dog classes and workshops are designed for kids ages 7-12.
Here to Accomodate You
Life happens. Perhaps you can't afford the full cost of class. Perhaps specific accommodations will help you and your dog learn best. Or maybe you don't have time to take a class, but would like to have access to learn online when you can. We want to help where we can!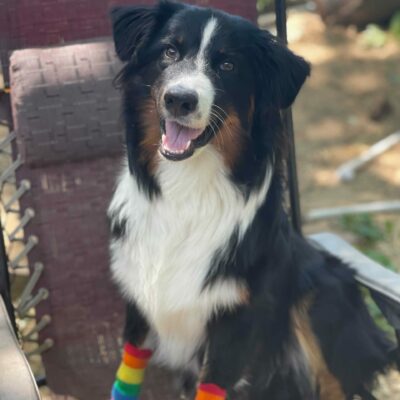 "Inara was largely unsocialized and inexperienced in her first year. She was still mastering walks, stairs, and eating out of bowls a year ago. I'm beyond grateful Busy Dog has provided so many safe and novel encounters for her. Thank you for creating such a wonderful training environment!"
-Katie Martz
Scholarships Available!
We believe that money should not be a limiting factor in education.
We want to help people develop a partnership with dogs that training facilitates. We hate that people who want to learn with their dogs may not be able to afford a class so we have created a scholarship program for those who need financial assistance.