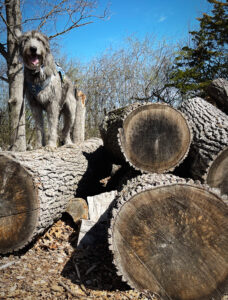 We believe that money should not be a limiting factor in education, and we want to help as many people as possible develop the partnership with their dogs that training facilitates. We hate that people who want to learn with their dogs may not be able to afford a class, so we have created a scholarship program for those who need financial assistance.
If you are awarded a scholarship, we will email you with a coupon code to use when you are registering for class.
All applications and information submitted through the application will be confidential. A scholarship will not alter the education you receive in any way.
If you have any questions, please reach out!