Busy Dog is Proud to be an AKC Approved Fit Dog Club!
In September 2018, AKC launched the AKC FIT DOG program where dog owners who walk a specified distance with their dogs can receive a free AKC FIT DOG car magnet. (Want one? Check out their website here: https://www.akc.org/sports/akc-family-dog-program/akc-fit-dog/) It has been a great success and now the program has expanded to recognize AKC FIT DOG Clubs! These are local groups which meet and accomplish certain fitness goals together with their dogs.
Busy Dog keeps our credentials as an AKC Fit Dog Club by hosting a free Fit Dog Train Hike monthly!
Want to join us? Check out the options below!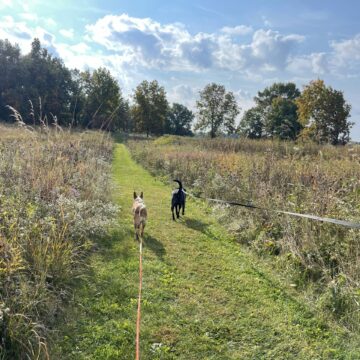 Cherokee Marsh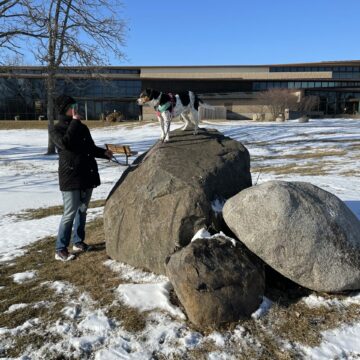 Warner Park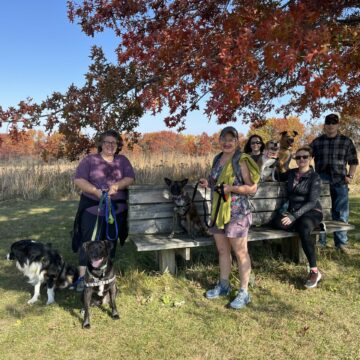 Camrock County Park
Fit Dog Trail Walks
Exact location information will be sent to you upon registration.
No prerequesites.
NEXT TRAILWALK:
October 22nd at 10:00 a.m. at Elmer & Edna Culver Wetlands Conservancy in Sun Prairie