Scent Work and Nose Games
What Do We Love About Nose Games?
Practically Everything!
1. Scent Games allow dogs to channel their love of sniffing!
2. It's a great way to add enrichment to your dogs life.
3. Every dog can play, no matter their age or accessibility needs.
4. Nosework burns off mental and physical energy.
5. Easy for the whole family to play with your dog – even children!
6. Play inside when the weather isn't agreeable.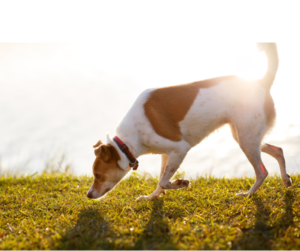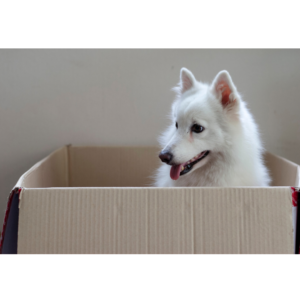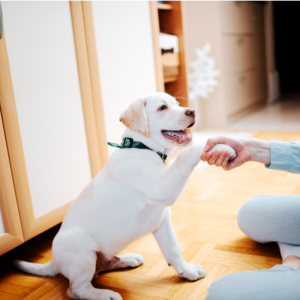 Intro to Nose Games
Want to get into Nose Games? Start here! This fun class will teach your dog how to search for a primary reinforcer, (food or toys) – depending on what your dog loves best! We also work on crate training, settling or station work, and attention games.
6 weeks of instruction
45 minute classes
$150
No Prerequesites
NEXT SESSION BEGINS:
Saturday, April 8th at 12:00 p.m. at Pups Unleashed (Stoughton)
Nose Games – Birch
After our Intro to Nose Games Class, this is your next stop! Nose Games – Birch will introduce your dog to a new target odor that they will learn to search for.
6 weeks of instruction
45 minute class
$150
Prerequesite: Intro to Nose Games
NEXT SESION BEGINS:
March 2nd at 7:30 p.m. at Passion for Paws (Madison West)